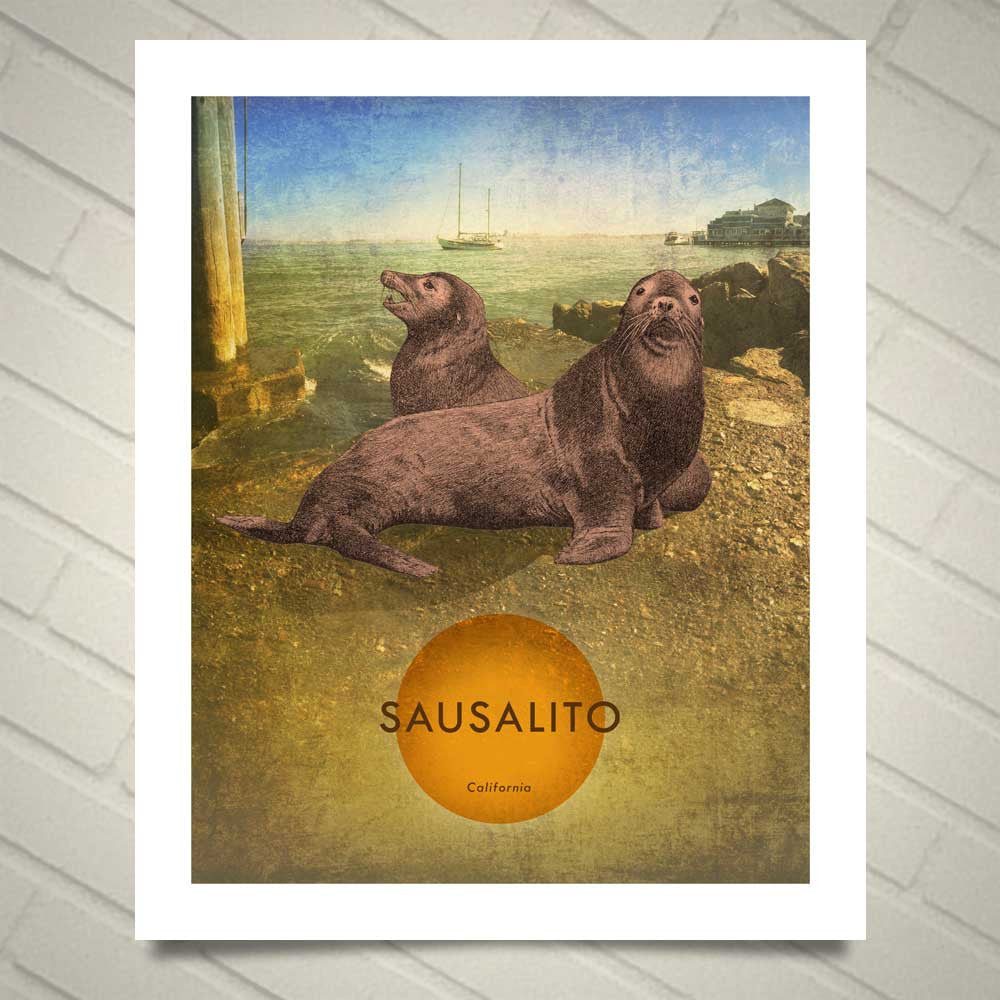 Located across the bay from San Francisco, Sausalito is a sleepy coastal town with some of the best views of the bay. The downtown area is a popular destination among locals and tourists alike for great shopping, food, and drinks. When you visit, you'll be welcomed by the sites and sounds of the bay's teeming wildlife - namely sea lions. To commemorate these playful neighbors, local artist Al Sybrian created a sculpture of a sea lion, which can be seen at the waterfront near Tiffany Park.
For more information on our products, visit our product information page.
Expected delivery is 1-2 weeks after placing your order.
The image of the artwork is a digital rendering and is not necessarily to scale. Colors may differ slightly from what your monitor displays.